🚚 🚁 Збираємо на пікап та ремонт дрона аутел
⛑ 🛡 🥾 Шоломи, форма, взуття
19. Ancient Kyiv eyes of artists (textbook)
Ancient Kyiv eyes Artists
Mr. Timm landscape of the old city Yaroslav shaft 1854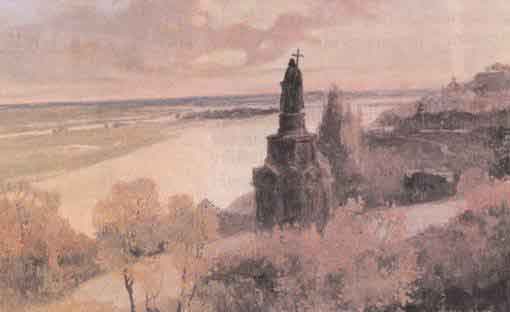 I. Yizhakevych. Volodymyr's Hill, 1918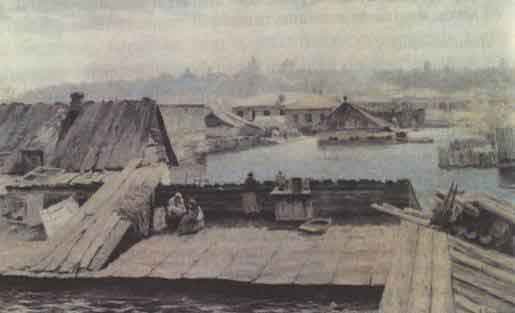 S. Svitoslavskyy. Filling Dnieper Obolon late nineteenth century.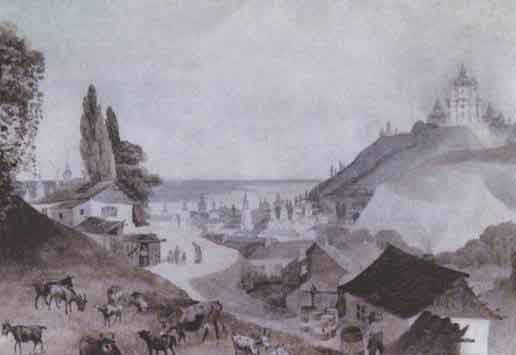 M. Sazhin. Landscape with Shchekavytsya, end 40-ies Nineteenth century.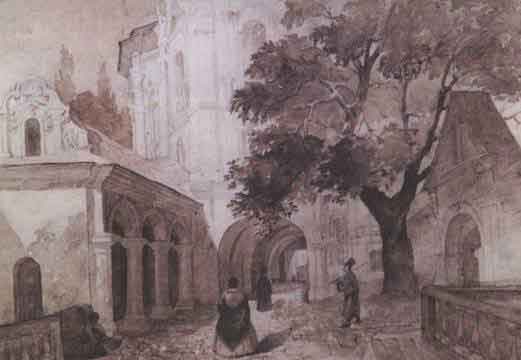 Taras Shevchenko. All Saints Church in Kiev-Pechersk Lavra, 1846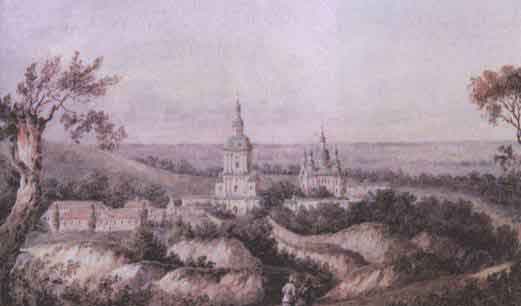 F. Solntsev, Kyrylivsky Monastery, 1843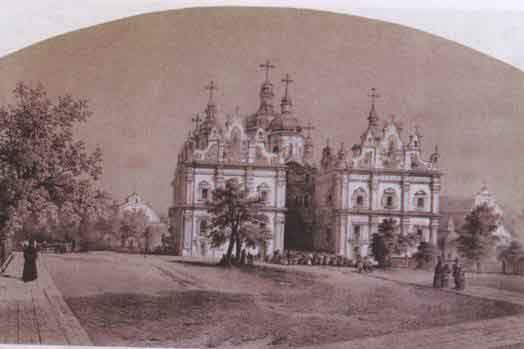 V. Timm. Kiev-Pechersk Lavra. Assumption Cathedral, 1857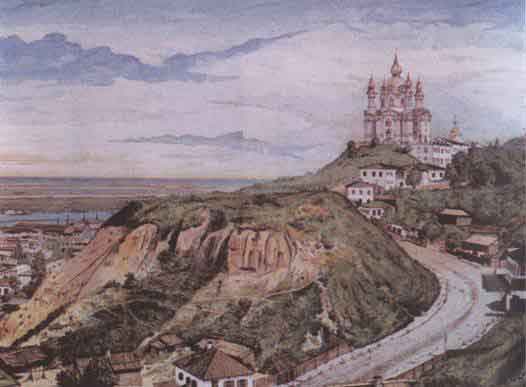 Unknown artist. A landscape of Kyiv St. Andrew Church, 1889
Invite parents
- Visit the place of the proposed artists. Compare Kyiv past and present. Note their observations, illustrate and attach materials to your "Kiev Chronicle (journal)"