🚚 🚁 Збираємо на пікап та ремонт дрона аутел
⛑ 🛡 🥾 Шоломи, форма, взуття
10. An interesting walk around the city (textbook)
An interesting walk around the city
Do you know your city? Undoubtedly, you've been in St. Sophia Cathedral Kiev-Pechersk Lavra in Kyiv attended Andrew's Day Descent, Vladimir Hill and many other places that have become symbols of our city. But Is not all of Kyiv.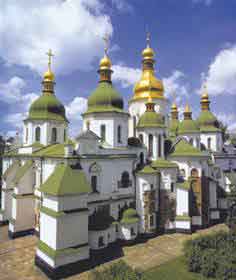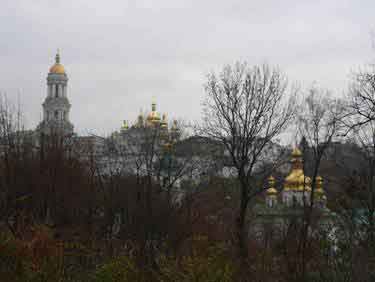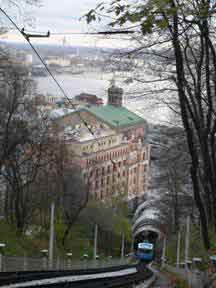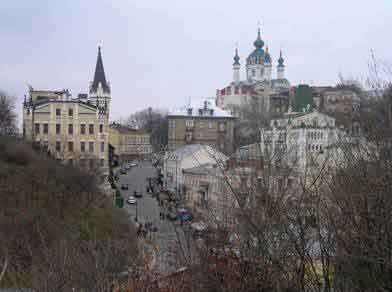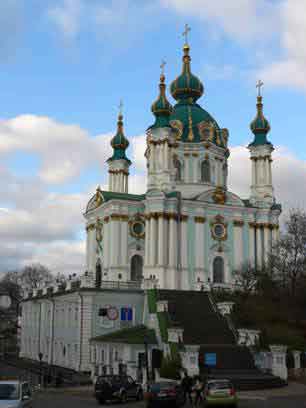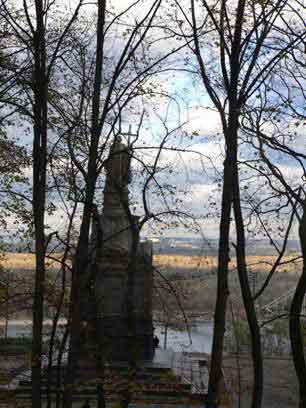 Feel like tourists and fine day with their parents or friends walk the city streets. Monuments literary characters - Prony 's Serkov and Svirid Holohvostovu - with signature piece Starytsky "After Two Hares" - you'll see at St. Andrew's descent. Not far from them try to recover from a cold, touching "Nos" - a character known story of Gogol. On our daily lives the city can learn a lot by visiting the Museum of one street at St. Andrew descent, 26. Outdoor Proreznoy 6 Greet Panikovsky, character famous satirical novel by I. Ilf and E. Petrov "Golden Calf". Visit the Museum "Old Pharmacy", that the Prytysko Nicholas, 7.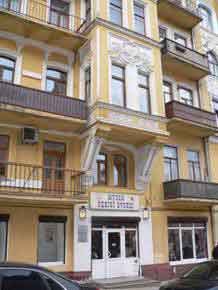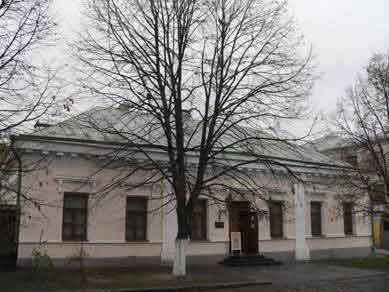 Recently, it became popular to erect monuments to famous Kiev not to traditional pedestal, but as they used to see in life. So you see the monument People's Artist of Ukraine Mykola YakovchenkoThat liked to relax with his taxi in a square near the theater. John Frank. Or architect Vladislav Gorodetsky a cup of coffee sitting in Passage of the capital. By the way, he is the creator of the famous "House of Chimeras that street bank. Another chimera - "horhul" - Settled on the facade of the building on the street Zhytomyr, 8a. To get in world of fairy tales, go to the puppet theater, where the entrance will welcome you to the characters "Golden Key".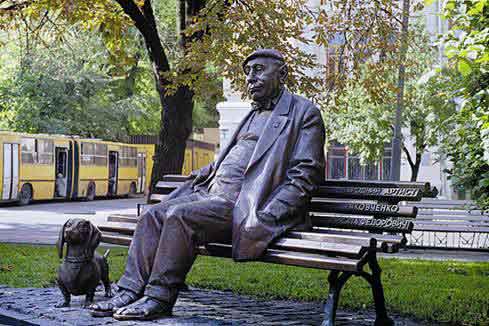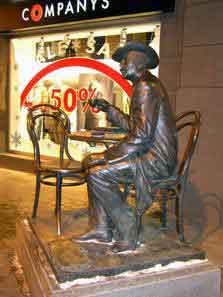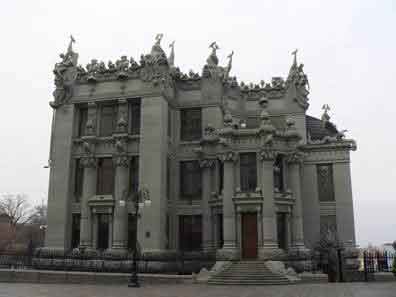 All the notable buildings of the city you both in one place can see in hydro. Yes, just there layouts are collected the most famous buildings of our city.
In some unusual sculptures you familiar street Honchar. It Kiev students gave new life to old trunks of trees, converting them into weird shapes. And do not forget to look at Reitarska 9. There in the yard live three giant crows. How do I tell people, like crows eat sausages and simulate car alarm. True monument to our smaller brethren can be seen near the Golden Gate. It is known monument visitors pet cat cafe opposite Pantyushi, that died during the fire. But on the street Krasnopartisanskynear the number 21 stands as a monument plain oak. The fact that he grew in the middle of the road. Outside the hospital number 15 on the street Skovorody 2 is a sundial, designed as a teacher Mohyla Frenchman Pierre Brulyonom in the XVIII century.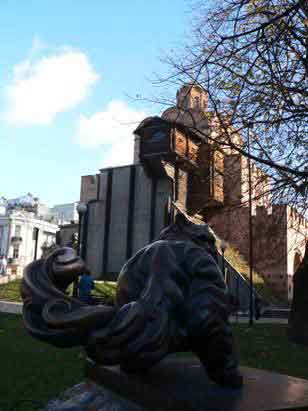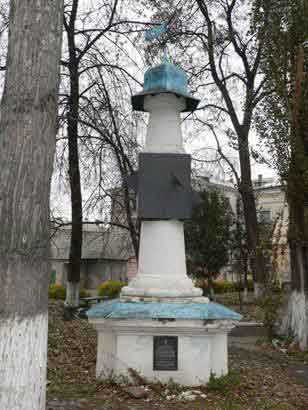 These are the bizarre monuments are in our city. And they also are part of our life, our everyday life. Without them, perhaps, Kyiv would have lost its appeal.